AV Ganz AG and Supravision AG have merged
Effective immediately, we are known as
Ganz Supravision AG

The solutions and services offered by our two well-established companies in the market complement each other perfectly.
Portfolio
Whether you need a newsroom, a green-screen video studio, a digital signage solution, a video wall, or hybrid audio and video technology that includes live streaming, we are the right partner to help you.
Of course, we also provide you classic AV technology (auditoriums, seminar, meeting, conference and meeting rooms) along with associated services, so you can be sure your existing infrastructure will function flawlessly and can be adapted for any future needs.
Although the pandemic will hopefully soon be over, hybrid working methods and workplaces will remain.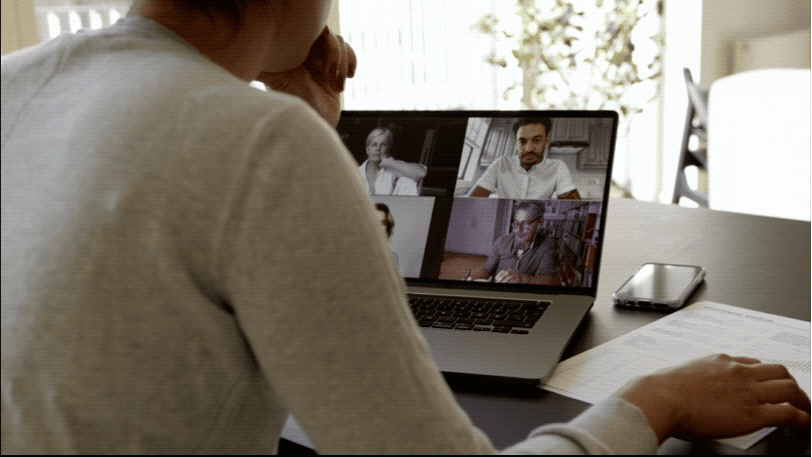 Our company's headquarters are developing into a conference and meeting center, where employees and customers can meet and exchange ideas. Those who are not present on site take part via conference call.
Hybrid working models place higher demands on AV technology for meeting rooms or classrooms than is the case with purely online meetings. Rooms must be equipped for both ways of working to allow online participants to be brought into the room and local meeting participants to be connected to the online world.
We provide professional and needs-oriented advice to make you fit for the future. Especially when it comes to hybrid learning methods or future-oriented customer events, you have come to the right place.
We also set new service standards and offer innovative consulting and services.
Supravision AG's portfolio helps you to overcome the challenges of digitalization faster and better. We are your partner. We will support you in:
Running hybrid learning platforms and systems,
Holding events in hybrid form,
Introducing new approaches to and forms of employee and customer information using moving images,
Future-proofing your organization for the digital age with a newsroom and video studio,
Managing and operating AV systems more flexibly (AV as a Service).
It is no longer so important which AV technology you buy; it is much more crucial how you operate and finance it. At Ganz Supravision AG, we offer you innovative services for the modern use of media technology.
Our financing models enable you to have ready-to-use AV infrastructure at your fingertips. As part of defined service level agreements, we monitor your AV systems proactively to immediately recognize and correct any problems. We guarantee the high availability of your AV systems so that you can concentrate on your core business.
Thanks to the merger, we are even more broadly positioned. We have all the resources and skills that are needed for the sophisticated media technology solutions of the future.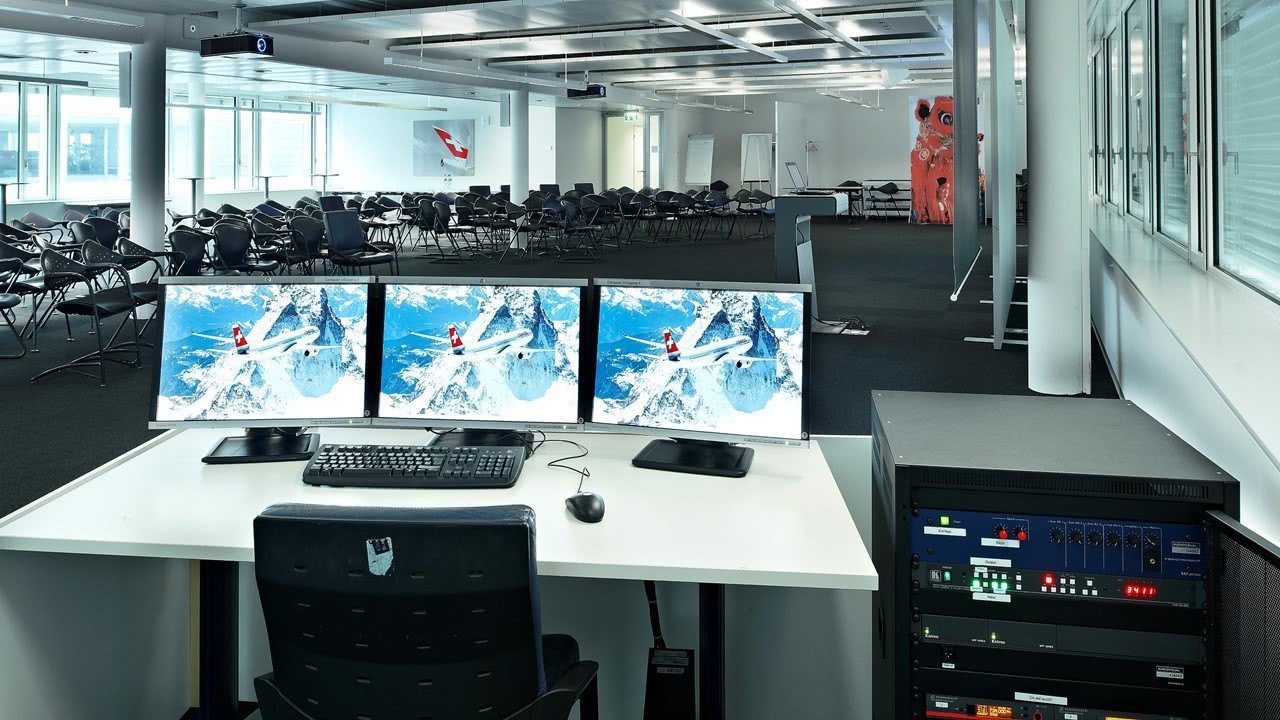 As a Zurich-based company with roots in the city and the northern economic area, we advise and supply customers throughout Switzerland.
Whether you are a church, community, school, educational institution, smaller or larger company or even a global corporation, Supravision AG provides user-friendly and standardized AV solutions that help you achieve your goals.
The management of the new Ganz Supravision AG will be happy to answer your questions personally.
Erich Jäger, Mauro Borsoi and Christian Mossner